Energy
Given the focus on green issues, energy efficiency has become a key issue for home owners.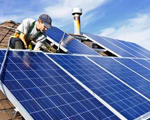 Battling against global warming
Homeowners can do their bit in helping fight global warming, and save money at the same time.
Read more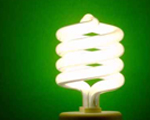 Create an energy efficient home
Ten top tips courtesy of the Energy Saving Trust.
Read more