Tradespeople
Choosing tradespeople or contractors can be daunting. Here's what you can do to ensure it's a positive experience.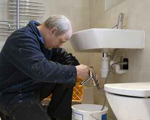 Finding the right tradespeople
Finding a tradesperson with the right skill set and the right approach to your job can save you time, money and frustration.
Read more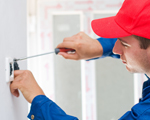 Tips for dealing with professionals
Some do's and don'ts when dealing with tradespeople.
Read more